TESTiT

Choosing colour is one of the most critical moments when decorating a space. The best way to confirm a colour choice for painting interior walls is, for sure, to carry out a colour test with real paint. To accompany this process, we developed TESTiT 50ml, a format specially created for the Antologia colour collection.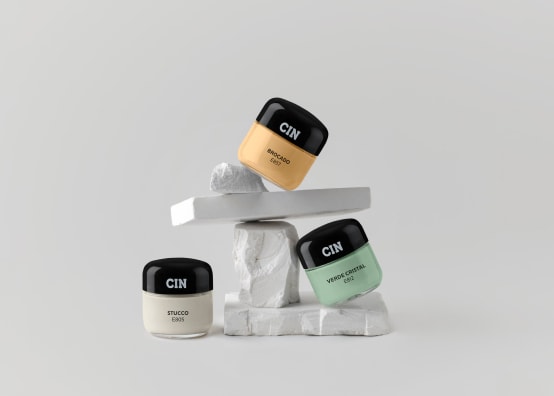 TESTiT is a small amount of water-based matte paint for interior walls, odourless and easy to apply, designed especially for colour testing. TESTiT allows you to paint a small area on the wall and evaluate the final result with the actual light conditions of the space.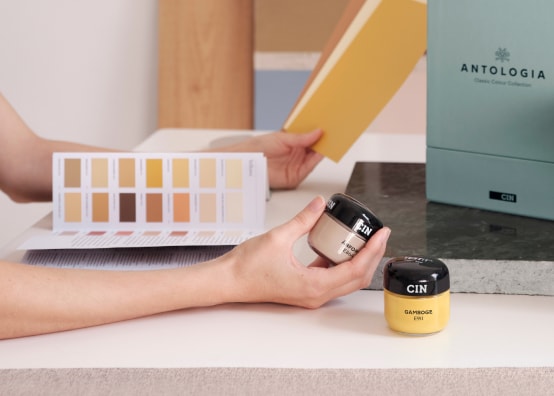 TESTiT 50ml can be purchased online or at a selection of CIN Premium stores. The Premium stores have a display cabinet exclusively developed for the Antologia collection where it is possible to purchase the TESTiT 50 ml.
Find here a CIN Premium store near you