History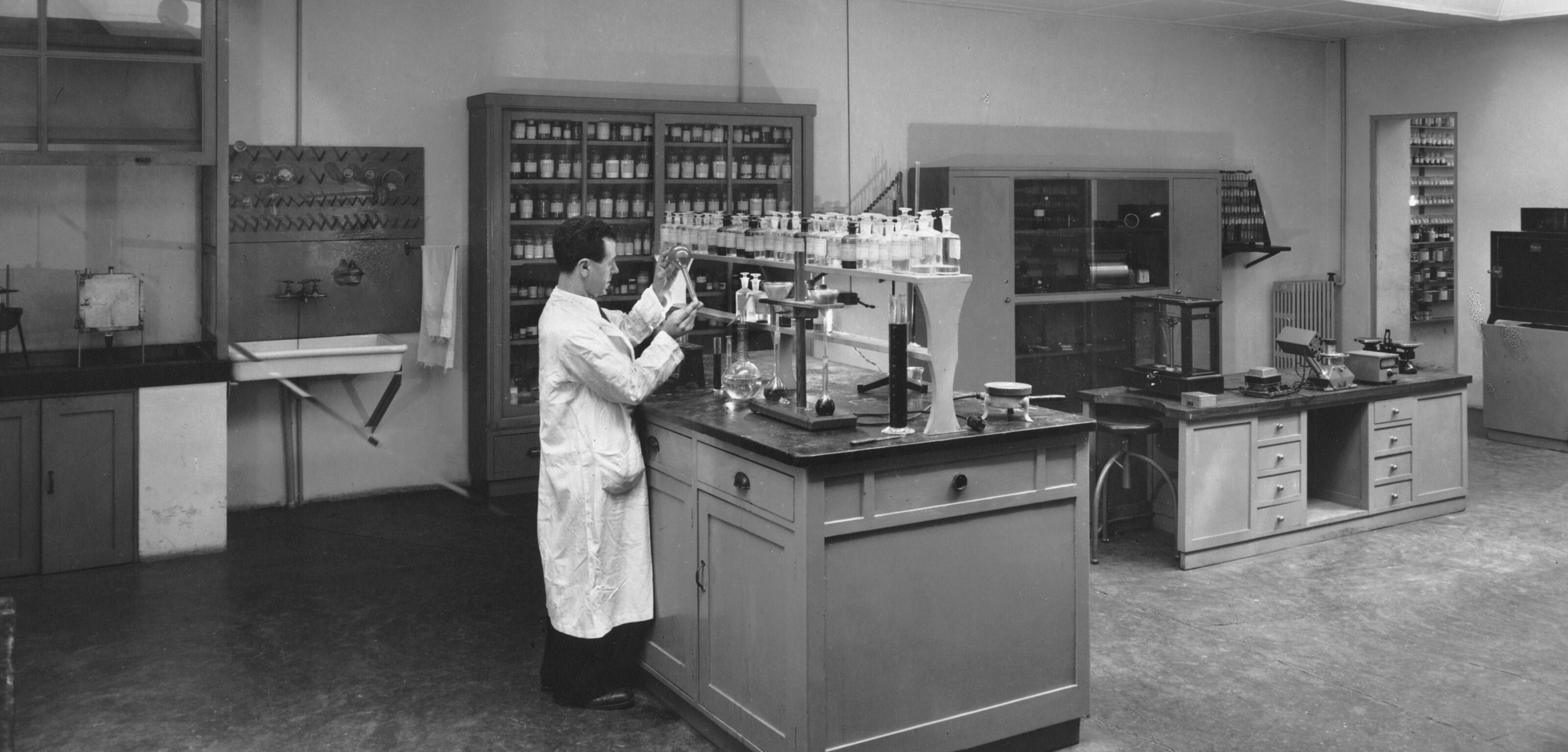 Since 1917, CIN has been writing its history with an eye on the future, but never forgetting its origins. The factory at Rua Bento Júnior, in Porto, marks the beginning of a journey with more than 100 years in which CIN has transformed, reinvented and specialized in colour creation, until becoming one of the most prestigious references in the world of painting, with a strong presence in over 40 countries.
In addition to its deep knowledge of colours, there is something that has always accompanied the brand from day one: passion. The passion for quality, for the search for the best ingredients, for research and technological innovation, for creating trends. A passion that, combined with the centenary legacy of CIN, gave life to the Antologia collection.
Antologia is a timeless and contemporary colour palette of 126 colours, which is inspired by the history of art and pays homage to the origins of the brand, with numerous cultural references with a Portuguese accent and an excellent selection of colours rescued from its old colour cards.
Divided into 9 colour ranges, these were specially designed to respond to the current chromatic needs of architects and interior decorators, creating sets of harmonious, elegant, balanced tones with a unique touch.